What
ICON
Can
Do
for
Your
Company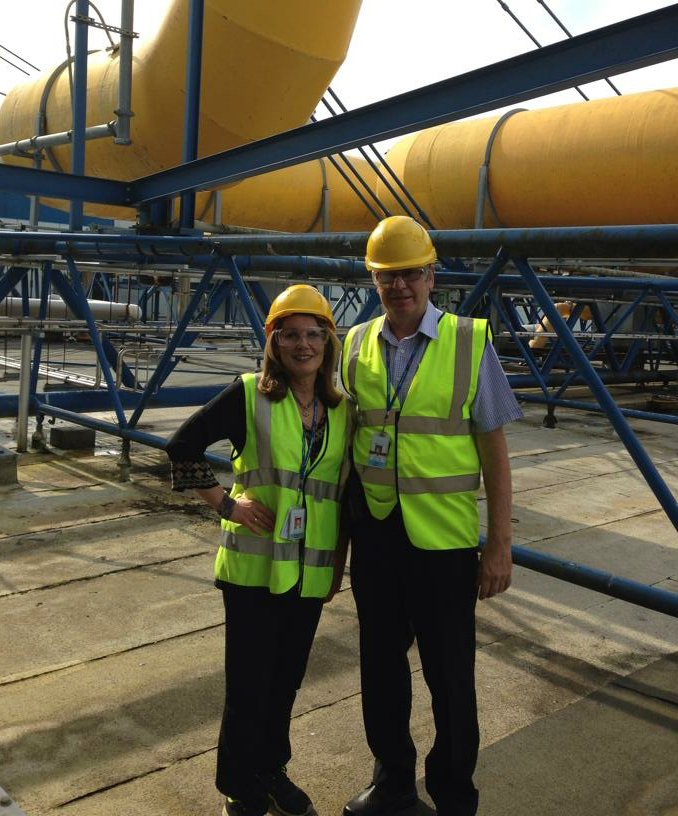 ICON is dedicated to promoting new standards for excellence in social responsibility and EHS management. We specialize in strategic management and verification of environmental, health, safety (EHS) and sustainability for companies and professional associations who wish to effect positive and systemic change that contributes to bottom line performance.
ICON's services are designed to achieve superior CSR / EHS risk management results, avoid adverse business consequences, and enable socially responsible, sustainable practices. We have always embraced the challenges of companies with significant, inherent business risk.
Many consultancies are limited to either a technical perspective on EHS compliance or to generalized management practices in EHS, however, ICON's approach is different. ICON delivers an integrated, top-down approach where sustainable EHS practices are assimilated into the culture of the organization. We identify the necessary requirements for successful EHS integration and individual responsibilities that, together, are as important as profit.
As conscientious partners, we also require that our clients hold the belief that EHS and sustainability are core business values that can contribute directly to profitability and success.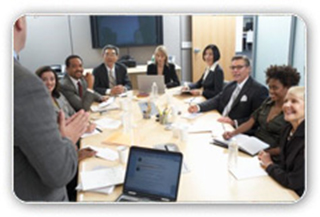 With over 20 years' experience consulting to thought-leaders in executive and board level positions, ICON offers a fluent knowledge of leadership, strategy, management and verification programs that are essential for implementing leading edge, best practice solutions for continual systemic improvements.
Lead by Constance Manders, CEO/President, ICON has the requisite skills to assist companies who are interested in corporate cultural changes that go beyond basic compliance. And we have the skills and experience to help companies set profit-oriented EHS standards in environments where no guidelines currently exist.
Constance
Manders
-
ICON's
CEO/President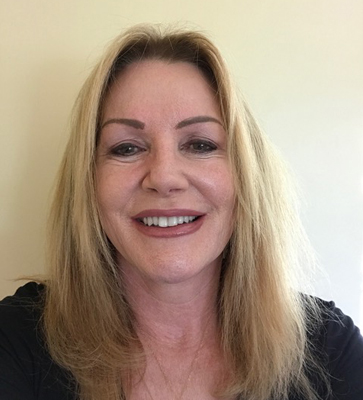 A professional with over twenty years experience in designing strategic programs for multinational corporations and their diverse subsidiaries. These programs have achieved superior risk management results and have avoided adverse business consequences to corporations through environmental health and safety practices.
"I have served as a Management Consultant with direct accountability to senior management and a Board of Directors committee for environmental, health and safety governance." Read More about Constance's experience >